The cooperation is specializing in innovation and advanced materials for industry.
Consulting in the fields of chemistry, nanotechnology, advanced materials and cleantech, for startups, entrepreneurs and investors.
Evaluating technologies and developing the channels necessary for raising capital and for the enterprise's business growth.
Due diligence of enterprises and companies in the fields of cleantech, materials and chemicals, both in traditional industrial settings and in hi-tech.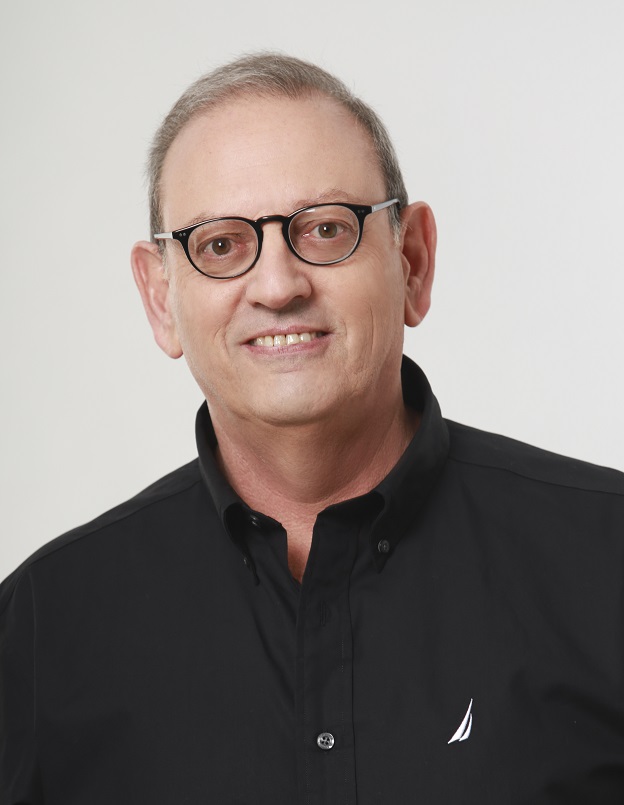 Gold Ventures Incubator provides support for enterprises and startups, covering all aspects of business in the world of innovation and entrepreneurship.
The incubator offers entrepreneurs funding plans and professional business assistance in a variety of areas, so as to significantly raise the start-up's chances of success.
Among the services provided: help in writing a business plan, preparing a presentation for investors, business information, and consulting for intellectual property strategy.
The incubator is involved in a range of technological fields and assists its business partners in the world of risk capital, handling both financial-business and technological aspects.
Dr. Dov Reichman consults for Gold Ventures Incubator in all fields of chemistry, nanotechnology, green industry and advanced materials.
Evaluation of technologies and developing business tracks for raising capital and for the enterprise's business development.
Considerations in formulating a patent strategy that addresses the challenges present in the advanced technology market in these fields.
Due diligence for enterprises and companies in cleantech, materials and the field of chemistry in general, in both traditional industry and hi-tech.
Gold Ventures Incubator cooperates with Dr. Dov Reichman in meeting industrial challenges that require an integration of chemistry and physics with software in the fields of sensors and control systems – advanced sensors and sensors for various industrial uses, as well as in the design and development of innovative programs to develop new horizons in all branches of industry.
Link: http://www.gold-ventures.com/dt_team/dov-reichman